George Jones Funeral To Be Open To Public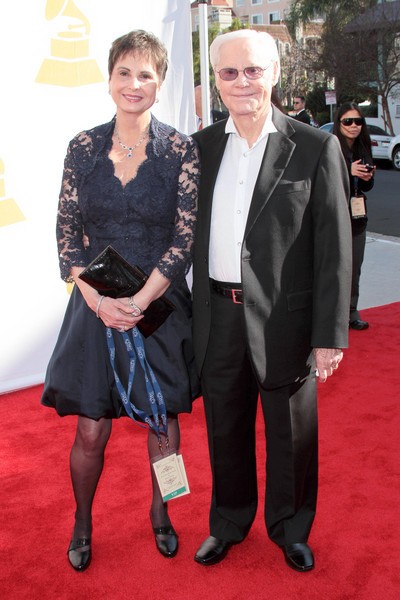 Fans of the late George Jones will be able to pay their respects in person at his funeral this week.
The family of the 81 year-old music legend has decided to make his funeral service open to the public. It will be held Thursday at the Grand Ole Opry House in Nashville.
Spokesperson Kirt Webster said, "George would have wanted his fans and friends everywhere to be able to come and pay their respects along with his family." 
Jones' family will have their own private service the night before. Fans are encouraged to bring contributions for the Grand Ole Opry trust fund, rather than flowers.
Jones died Friday after he was admitted to a Nashville, Tennessee hospital due to a fever and irregular blood pressure.
Jones' wife Nancy has thanked fans for their support, saying, "Thanks to George's friends, fans, and loved ones for the outpouring of love at this terrible time. I love you all."