George Clooney's 'Monuments Men' Delayed Until 2014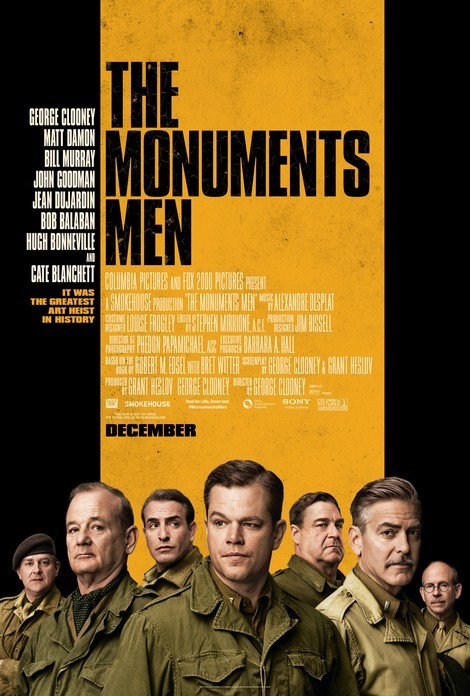 The release of George Clooney's upcoming war drama "The Monuments Men" has been delayed. The film was expected to open in theaters on Dec. 18 but instead will debut sometime in the first quarter of 2014.
Clooney, who co-wrote, directed and stars in the World War II drama, explained that the project has been pushed back in order to perfect its visual effects.
He told the Los Angeles Times: "We just didn't have enough time. If any of the effects looked cheesy, the whole movie would look cheesy.
"We simply don't have enough people to work enough hours to finish it. All we've ever said, from the very beginning, is that we wanted to make a commercial, non-cynical piece of entertainment."
The film is based on the true story of an unlikely World War II platoon, tasked by FDR with retrieving artistic masterpieces looted from European museums by Nazi troops and returning them to their rightful owners.
Matt Damon, Cate Blanchett, Bill Murray and John Goodman also star.