George Clooney & Vegas Hotel Magnate Steve Wynn Get In Heated Argument Over Obamacare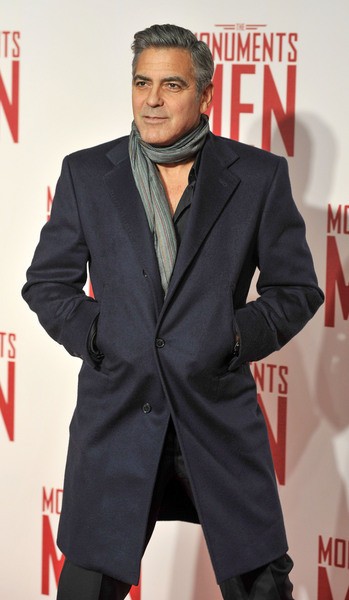 George Clooney and hotel tycoon Steve Wynn got into a heated argument at a restaurant inside Wynn's Encore hotel in Las Vegas earlier this month, which ended with the actor storming out of a dinner with the casino boss.

Clooney was at Wynn's table at the Botero restaurant and during a heated argument over Barack Obama's Affordable Care Act (ACA or "Obamacare"), Wynn referred to the president as "an a**hole," which was the last straw for Clooney, who abruptly left.

The two friends (former friends, we now assume) sit at opposite sides of the political spectrum, and the fallout from the argument led to statements from both men.

Clooney, via his publicist, released a statement reading, "I said the President was my longtime friend and then he said, 'Your friend is an a**hole...'" Clooney says. "At that point, I told Steve that HE was an a**hole and I wasn't going to sit at his table while he was being such a jacka**.

"It had nothing to do with politics and everything to do with character," he adds.

But Wynn fired back at the "Monuments Men" star, basically calling him a nasty drunk.

"When he's drinking, (Clooney) considers himself a close personal buddy of the President," Wynn tells the Las Vegas Review-Journal. "Clooney's fun to be with when he's sober. If you have a chance to drink with him, you want to get there early, and don't stay late."