George Clooney To Replace Robert Downey Jr. In 'Gravity'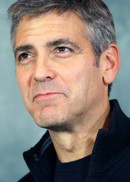 George Clooney is heading into space again after agreeing to replace Robert Downey, Jr. in upcoming sci-fi movie Gravity.
 
The Iron Man actor had initially signed up to star in the thriller with Angelina Jolie, who later pulled out and left Sandra Bullock to fill her place.

Downey, Jr. exited the project in the autumn due to scheduling conflicts and now Clooney has agreed to step into his space boots in the film, which tells the story of a female astronaut trying to make her way back to Earth following a disaster.

Clooney was last seen in space in 2002 sci-fi romance movie Solaris, which garnered a paltry $15 million at the U.S. box office.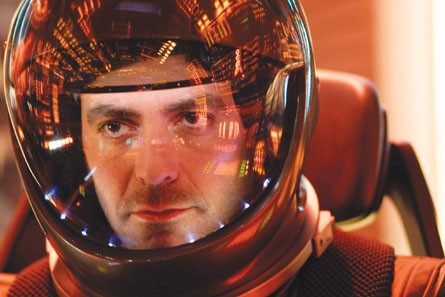 Click Here For More George Clooney Pictures