George Clooney & Stacy Keibler Got Food Poisoning In Italy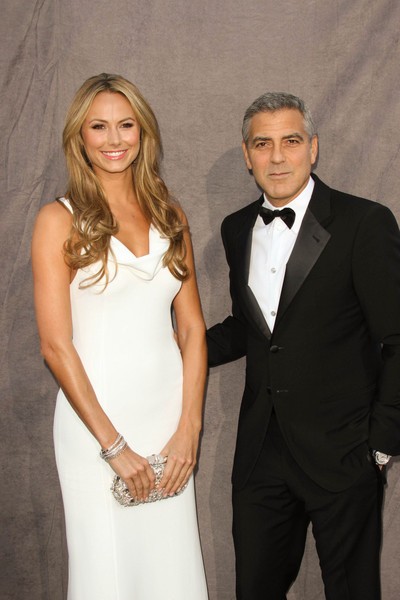 Stacy Keibler tweeted about a "bad meal" she recently had while vacationing in Italy with her boyfriend George Clooney.

"Finally had a bad meal in Italy, our whole dinner party got food poisoning #ohwell at least I'm still in Italy," she posted on Thursday.

The couple got sick after eating out in Cernobbio, but fortunately no one in their group required hospital attention.

The food served to Clooney's party was not the cause of their food poisoning, the restaurant's manager insisted to reporters.

George and Stacy have spent the last month in Italy, mostly at the actor's Lake Como residence. They have been spotted boating and taking motorcycle rides.