George Clooney Hasn't Met The Love Of His Life Yet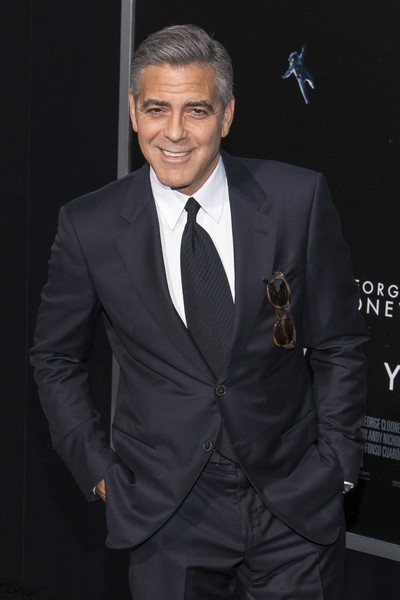 Even though George Clooney has dated several beautiful women, he has yet to meet "the one." When asked by W magazine who the love of his life was, he simply said: "I haven't met her yet."
Clooney split with former WWE star Stacy Keibler last summer and has dated Italian beauty Elisabetta Canalis, and actress Renee Zellwegger. He was married married to actress Talia Balsam from 1989 to 1993 and has famously said he will not marry again.
The actor, 52, said he's attracted to women such as Hollywood icons Audrey Hepburn and Grace Kelly.
"When I was a kid, I was in love with Audrey Hepburn. I watched 'Roman Holiday' when I was 11, and I thought she was as elegant as anything I'd ever seen. And I fell madly in love with her," Clooney said.

"I also always loved Grace Kelly. I mean, when she comes out of the water in 'To Catch a Thief', I thought, 'That's the most beautiful woman I've ever seen.' "
In the interview, the actor also talked about how important his friends and family are to him when he's on the road making films. "No city, no space fails to be a home if your family or friends can find the time to visit," he said.

"I get desperately, depressingly homesick if I can't find a way to be near the people that bring joy wherever they go."