George Clooney: 'Daily Mail Exposed Themselves As The Worst Kind Of Tabloid'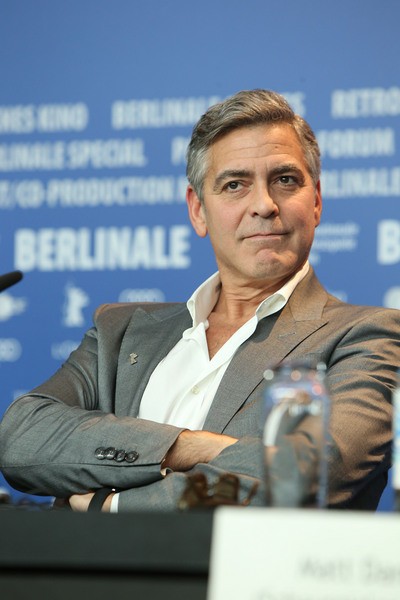 George Clooney isn't buying the apology given to him by Britain's Mail Online for running a story claiming that fiancee Amal Alamuddin's mother didn't approve of their upcoming marriage.

The Mail wrote that his future mother-in-law preferred for her daughter to marry a member from the Druze community, a religious group whose beliefs are based on an offshoot of Shia Islam.

"There is one constant when a person or company is caught doing something wrong," Clooney, 53, wrote in a statement to USA Today. "The coverup is always worse."

Clooney goes on to say that the excuse from the site's managing editor, Charles Garside, is basically BS.

"In this case, the Daily Mail has printed an apology for insinuating religious tensions where there are none," Clooney writes. "In the apology, managing editor Charles Garside claims that the article was 'not a fabrication,' but 'based the story on conversations with senior members of the Lebanese community.' The problem is that none of that is true."

The actor thanked the Mail for its apology, but adds, "Not that I would ever accept it, but because in doing so they've exposed themselves as the worst kind of tabloid."

Clooney and the Beirut-born lawyer, 36, shocked the world with their engagement in April after dating since last October.