George Clinton Sued By Former Accountants

Funk legend George Clinton is set for more financial woes - the cash-strapped star is facing a lawsuit from his former accountants.

The star filed for bankruptcy in 1984 and has been struggling financially for many years following mismanagement of his music industry funds.

Clinton received a $1.2 million boost in 2008 following a review of his royalties from Universal Records and EMI, but bosses at the New York-based accounting firm he hired to complete the work allege he failed to pay them in full.

Executives at Wlodinguer, Erk & Chanzis filed papers at Manhattan Federal Court on Thursday claiming they were only paid $25,000 for their work on the deal - rather than the 25 per cent they were allegedly promised, according to the New York Daily News.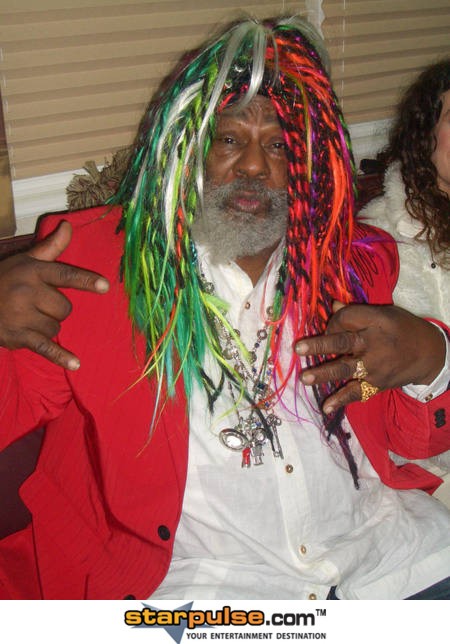 Click Here For More George Clinton Pictures