George Clinton Selling Underwear To Help Pay Court Fees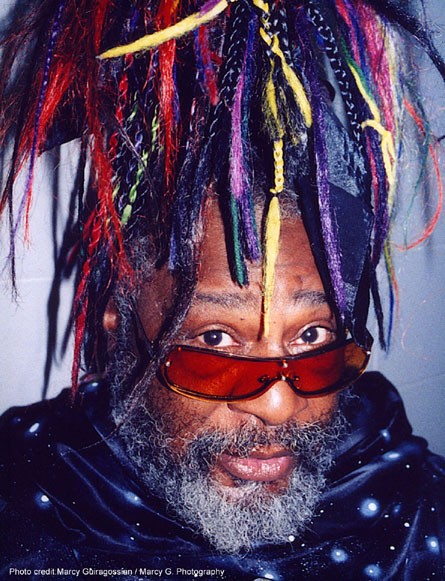 Funk legend George Clinton is selling specially-designed underwear to help fund his legal battles.

The Parliament star is involved in a number of lawsuits over the copyright to his songs, and was ordered by a judge earlier this year to settle a $1.5 million debt to his former lawyers by giving them the rights to four of his classic tracks.

Now, the cash-strapped Clinton is having a cheeky swipe at his court woes by designing underwear and T-shirts themed around his legal battles.

He tells Uncut magazine, "We (are) making T-shirts with the court documents on there. We call it legal briefs! We got underwear on sale with motions to come to court on there!"