George Clinton Is Glad Miley Cyrus Is Workin' The Twerking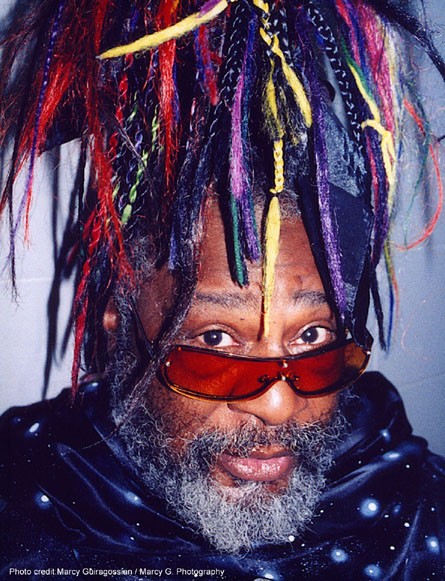 George Clinton is obstinate notorious pop star Miley Cyrus stole her infamous twerking routine from him.

The 72 year-old funk legend, is a big fan of Cyrus, who ditched her clean-cut image last year by indulging in X-rated stage performances involving the sexy butt-rubbing dance.

The Funkadelic icon loves her headline-grabbing new persona; nevertheless, the veteran musician insists he featured twerking women at his concerts as far back as the 1990s.

Clinton tells The Guardian, "She's got the funk. I love her! Her mind got free and her a** got twerkin'. She was workin' on the twerkin'. And I'm really glad she's workin' it up and p**sing those grandparent-minded motherf**kers off.

"I'm actually very good friends with her uncle Kebo Cyrus. We've gotten up to some crazy things; it must run in the family. But Funkadelic have been inviting people up on stage to twerk and tweak and tweet for the last 20 years."

"Ain't nothing new."