George Bush Moved Out Of Intensive Care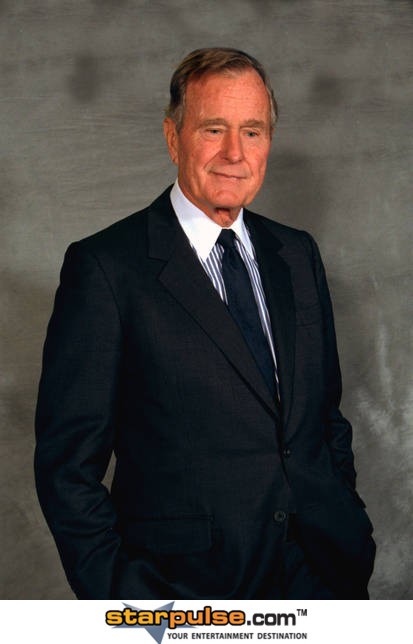 Former U.S. President George H.W. Bush has been released from an intensive care unit in a Texas hospital after he was treated for a "persistent fever".

The ex-leader, 88, was taken to a hospital in Houston, Texas last month for treatment to a bad cough following a bout of bronchitis, and he subsequently developed a high temperature.

He was transferred to an intensive care unit last week, with his spokesman revealing the former politician suffered "a series of setbacks including a persistent fever".

However, Bush, Sr. was discharged from the unit on Saturday after his health improved.

A statement from officials reads, "President Bush's condition has improved, so he has been moved today from the intensive care unit to a regular patient room at The Methodist Hospital to continue his recovery."