'General Hospital' Star Kelly Thiebaud On The Rise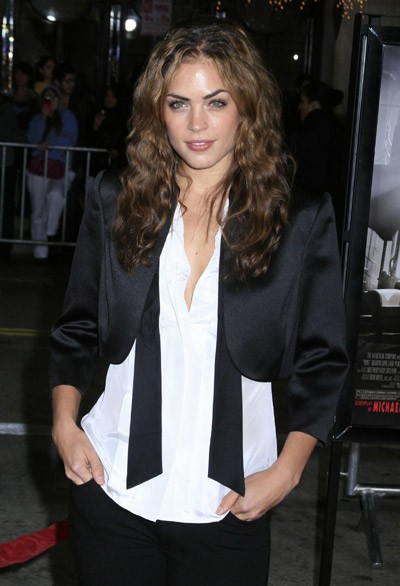 Kelly Thiebaud has kept General Hospital fans wondering what she'll do next as the prickly Dr. Britt Westbourne. As GH celebrates its 50th anniversary this season, BFTV took the opportunity to get to know the actress behind the blackmailing doctor, and unsurprisingly, she's much more amenable than her alter ego.
"Playing Britt has just been a good time. Something you can't do as an actor is judge your character, but it's very easy to do that. At times I'd catch myself [saying] 'I can't understand why Patrick would want to be with me! I'm a horrible person!' But she's so fun," Kelly said with a laugh. "I'm so blessed to play someone so interesting and so layered and so expressive."
"Recently, my mother got revealed and that was probably something that I'd been waiting for since I got on a contract," she continued. "I wanted to show the audience something other than this kind of bitchy, mean, selfish, conniving person and I'm really glad that slowly these layers are being shown." As far as what's ahead, "There's some things that happen at the Nurses' Ball that I am very excited about!"
There have been rumblings about the decline of soap operas, as recent years have seen a few of the long-running series cancelled only to move to daytime, including ABC's own All My Children. Asked for her opinion on the state of the genre, "Honestly, I understand how some of them have fallen off, [but] I am not at all concerned with my show," Kelly said. "The writers have done such a good job at creating different characters. different storylines. General Hospital has changed from what it was five, six years ago. Although there's not as many people who watch daytime, I think we're going to be around for at least five years."