'General Hospital' Star John Ingle Dies At 84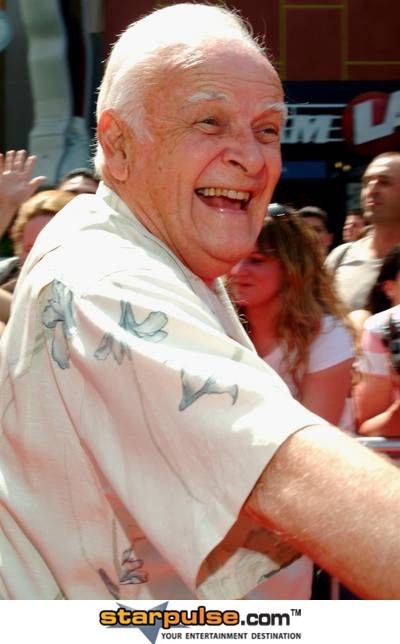 Popular soap star John Ingle, 84, died on Sunday. The veteran actor played Edward Quartermaine on "General Hospital" for almost 20 years.
Ingle was born in Oklahoma and taught English and theater in California at Beverly Hills High School.  He mentored several famous students, including Nicolas Cage and David Schwimmer.
In 1993, Ingle retired from teaching and took over the role of Quartermaine on the daytime soap. In 2003 he was fired from the TV series, but a massive outpouring from fans brought him back to the show. He made his final appearance on the show last week.
In addition to "General Hospital," Ingle also played Mickey Horton on "Days of Our Lives."
Ingle also appeared in films such as "Batman & Robin," "Death Becomes Her," "Robocop 2" and "Amazon Women on the Moon."