Gene Wilder: Tim Burton's 'Charlie And The Chocolate Factory' An Insult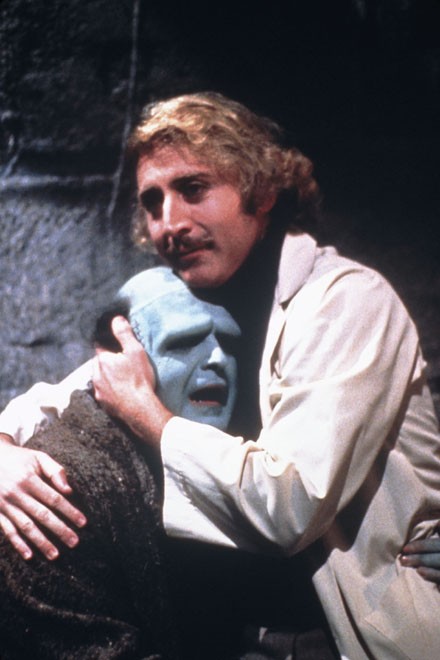 Legend Gene Wilder has called Charlie and the Chocolate Factory 'an insult.'
In a rare appearance at New York's 92Y, Wilder had a lengthy chat about his career and show business in general.  One of those comments was directed at the new version of his classic 1971 film based on the children's story.
He said, "I think it's an insult. It's probably Warner Bros.' insult... Johnny Depp, I think, is a good actor, but I don't care for that director (Tim Burton). He's a talented man, but I don't care for him doing stuff like he did."
Among other Hollywood trends, Wilder says he doesn't care for films full of "bombing and swearing" or 3D films.
Wilder hasn't appeared in a film since 2003, but says the right project would place him in front of the camera once more. "If something comes along and it's really good and I think I'd be good for it, I'd be happy to do it."