Gene Hackman Questioned By Police For Allegedly Slapping A Homeless Man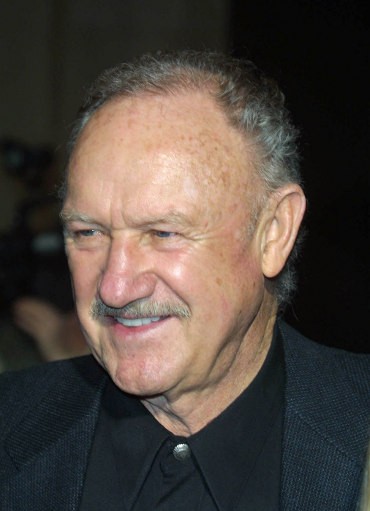 Gene Hackman was quizzed by cops on Tuesday after allegedly slapping a homeless man who swore at his wife.

The Royal Tenenbaums star lost his temper after a man, identified by TMZ.com editors as Bruce Becker, approached Hackman and his wife Betsy Arakawa in an aggressive manner outside a restaurant in Santa Fe, New Mexico.

Police Sgt. Andrea Dobyns confirms the 82-year-old star lashed out and smacked Becker across the face after he called Arakawa a derogatory name and made the couple fear for their safety.

Becker reported the incident to cops, who interviewed Hackman and Arakawa and determined the slap was made in self-defense. No charges were filed.

Dobyns tells EOnline.com, "(The hit was) more like a slap than a punch. It looked like Mr. Hackman did this purely out of self-defense to protect himself and his wife."