Geena Davis Lectures Students On Hollywood's 'Gender Gap'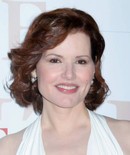 Geena Davis has returned to college to address students about the perceived gender gap in Hollywood - insisting male stars outnumber females by "three to one."

The Thelma & Louise actress has long campaigned for women's rights and launched the Geena Davis Institute on Gender in Media in 2007 to help increase the presence of female characters onscreen.
 
She visited her alma mater, Boston University in Massachusetts, on Tuesday night to talk to students about the film industry and she used the opportunity to accuse Hollywood bosses of harboring massive inequalities between the sexes.
 
Davis tells the Boston Herald, "The number of women in movies has been the same since 1946. As many times as we thought there was progress, first with The First Wives Club, then A League of Their Own, it never gets better... Hollywood seems to devoutly believe women will watch movies featuring men, but men won't watch movies about women. Any film about a woman who is successful is seen as an aberration."

"As far as kids' TV shows, the ratio of males to females is two to one. It's three to one in movies. That's because the TV audience has shown that they are very happy and welcoming of important female characters."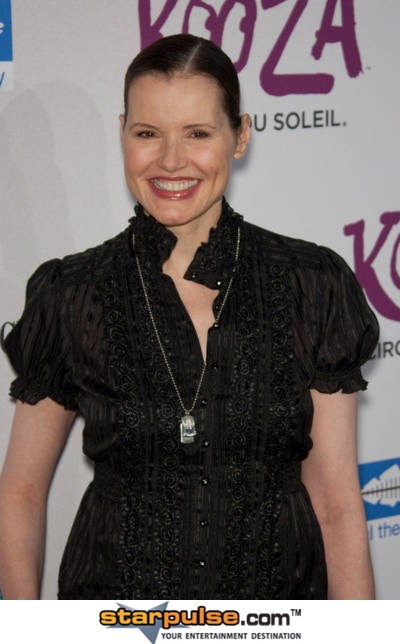 Click Here For More Geena Davis Pictures