Geena Davis Joins 'Grey's Anatomy'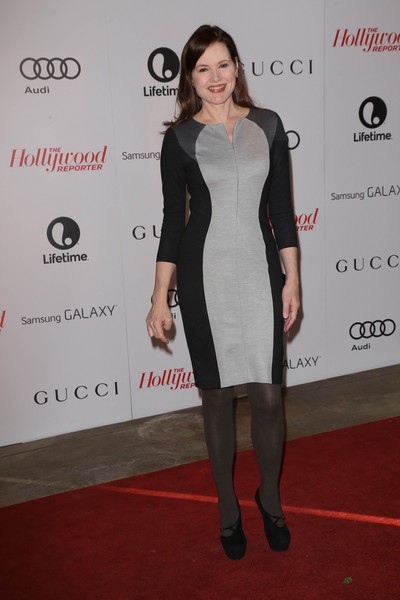 Geena Davis will play a surgeon in the upcoming season of "Grey's Anatomy." ABC is looking to fill the void left by Sandra Oh, who exited the series last season, according to The Hollywood Reporter.
Season 11 will also feature Kate Burton, who will reprise her role as Meredith's mother Ellis Grey, and Kelly McCreary, who plays Margaret Pierce.
In July, creator Shonda Rhimes told the publication the upcoming season will center around Meredith (Ellen Pompeo). "It's really a Meredith-centric season. There's a lot of growth. She's lost her person. Her sister has showed up. Her husband is chafing to go someplace else. She's got all these things going on. ... But for me right now, it feels like it's Meredith. I'm feeling her more acutely because she's lost her person," she said. 
Davis starred in the network's "Commander In Chief" from 2005-06. She is known for films such as "Thelma & Louise," "Beetlejuice" and "The Fly."
She stars in the upcoming film "Me Him Her,"