Gay Stars We'd Like To See Hook Up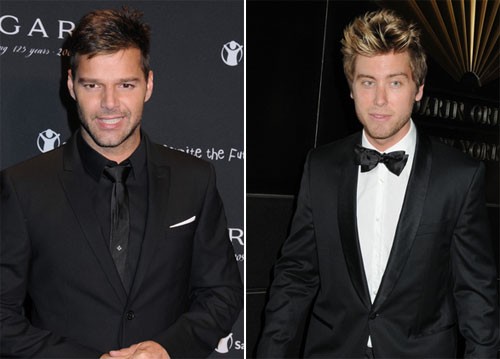 We know some of these guys are in happy relationships, and most of them already have kids, but we'd love to see them get a little something something from other famous somebodies.
Take Ricky Martin. The Latino pop star ended years of speculation about his sexuality in March on his official site: "I am proud to say that I am a fortunate homosexual man. I am very blessed to be who I am."  He has recently been making the rounds on various talk shows to talk about his decision to come out.
In a candid chat with Oprah Winfrey, which aired in on Tuesday, the singer revealed he almost took off with his lover: "I wanted to leave everything and I even told him, 'You know what, let's go out and go to Europe, let's go to Asia...' because I didn't want to tell everybody (that I was gay).
Wouldn't it be great if Ricky hooked up with Lance Bass? The former 'N Sync star came out way back in 2006. Bass appeared on "Larry King Live" last month and urged gay youngsters to stay strong when faced with bullies: "They don't realize that in a few years that all goes away. It all gets so much better... You will leave those people behind and they won't have anything to do with (your) life... Life gets so much better."
We think the two would make beautiful music together.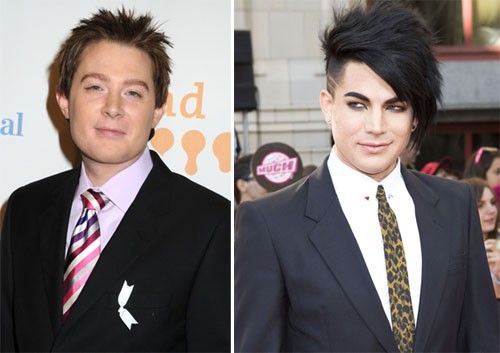 "American Idol" has had its share of superstars, including runners-up Clay Aiken and Adam Lambert.  Neither earned the official "Idol" title, but they still made a name for themselves. Clay split from Broadway star Reed Kelly in the summer. He revealed he was homosexual in 2008 and was linked to the dancer shortly afterwards.
Adam never really "came out" because he never really denied his sexuality. The openly gay star sparked controversy when he locked lips with his male keyboardist at the American Music Awards last year.
How great would it be to have Clay & Adam headline a tour together?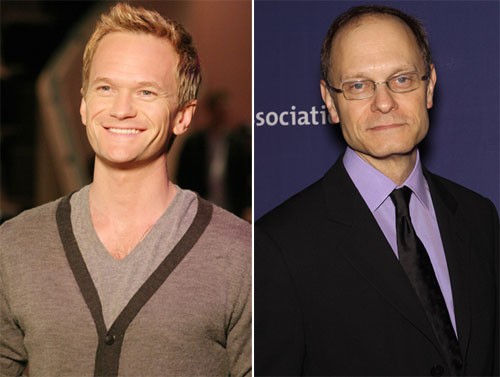 We know that Neil Patrick Harris recently welcomed twins with his partner, but how neat would it be to see him hook up with fellow gay actor David Hyde Pierce? The "How I Met Your Mother" star and his partner David Burtka welcomed Gideon Scott and Harper Grace into the world on October 12. The babies, born via a surrogate, are the first for the beloved  TV and stage entertainer; Burtka has twins from a previous relationship.
In 2007, former "Frasier" star Pierce revealed he was gay after keeping his sexuality secret for decades. These two actors are incredibly funny, and we think they could make a great sitcom together. What do you think?