Gawker Responds To Quentin Tarantino's Lawsuit, Claims He Wanted 'Hateful Eight' To Leak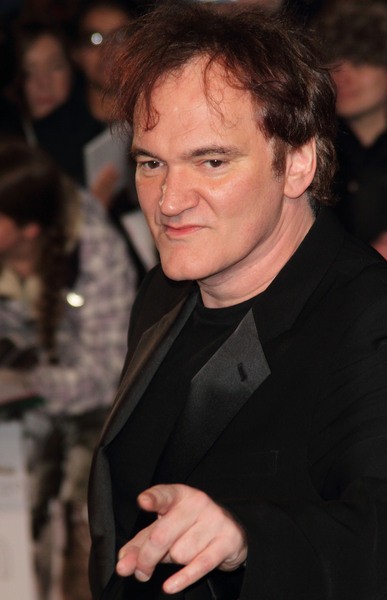 Gawker has written a public response to the news of Quentin Tarantino suing the company over the leak of his script for The Hateful Eight.
Editor John Cook has typed a six-point response to Tarantino's lawsuit, alleging not only did the director want to turn the leak into a story and give himself publicity but also claiming he wanted The Hateful Eight to be published on the Internet.
In Gawker's defense, Cook notes that the website was not the source of the leak and it had nothing to do with the script appearing on the Internet. He also says Gawker offered the link as it was part of a developing news story.
Tarantino is seeking over $1 million dollars in his lawsuit, which alleges, "Gawker Media has made a business of predatory journalism, violating people's rights to make a buck. This time they went too far. Rather than merely publishing a news story reporting that Plaintiff's screenplay may have been circulating in Hollywood without his permission, Gawker Media crossed the journalistic line by promoting itself to the public as the first source to read the entire Screenplay illegally."
Cook states in his article Gawker will be defending itself against the lawsuit.