Gavin Rossdale To Join Gwen Stefani On 'The Voice'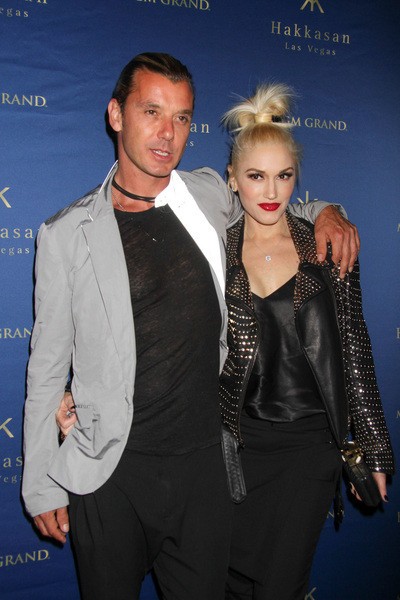 On September 22, "The Voice" will return with judges Blake Shelton, Adam Levine, Gwen Stefani and Pharrell Williams.  Being the only lady on the coaching panel is tough, but Stefani will have some familiar help in the form of her husband, Gavin Rossdale.
In the second stage of the competition, Rossdale's mentoring could prove useful to get Team Gwen where it needs to be.  Stefani revealed to Access Hollywood, "He is super articulate and he has a really good opinion and he is smart and he's been doing a really good job.  We both have, I think, a lot of experience in the sense that when you look back at all the shows and all the things we've done - and I mean, we all met like touring together and doing hundreds of shows - and it's so fun to be in the position to meet [all of the contestants]."
Despite that, Rossdale is certainly feeling the pressure.  He said, "It's a lot of pressure!  These people like, I press my button because I thought they sounded good, and then I fight for them.  You are in the moment and then they choose you, and it's like wow, that's their whole life right in this moment!  So I felt really responsible."
Rossdale added that his mission is to make sure Stefani is "so good and excellent" just like the rest of the judges on the hit singing competition.  
Will you tune in for the show when it airs on September 22?