Gary Sinise To Be Honored For His Charity Work With Veterans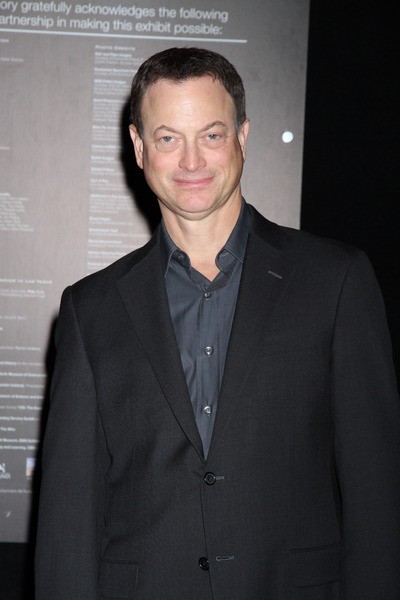 Actor Gary Sinise is set to be honored in Los Angeles next month for his work helping soldiers.

The star, famed for playing a serviceman who lost his lower limbs in hit movie Forrest Gump, has long supported war veterans' organizations and dedicates much of his time to helping troops and their families, even setting up a self-titled foundation to help those in need.

Now, bosses at the Shelter Partnership group have unveiled Sinise as the recipient of a special award in honor of his charitable work.

The actor says, "I commend Shelter Partnership's tireless work advocating for not only veterans, but for the thousands of individuals and families who find themselves homeless each year. I am grateful to be honored by Shelter Partnership for my advocacy for veterans, and I hope that this event helps raise more awareness and motivates people in our community to help."

Ruth Schwartz, executive director and co-founder of the organization, adds, "Gary inspires us with his continued commitment to support our veterans and those in active duty, and we are delighted to honor him and his work at our Annual Dinner. Gary's home building projects can be seen almost as a parallel collaboration with our Shelter Partnership programs, as we both share the mission to advocate for housing for homeless veterans."

Sinise will pick up the honor during a ceremony at L.A.'s The Millennium Biltmore Hotel on April 25th.