Gary Sinise Has No Recollection Of March Car Crash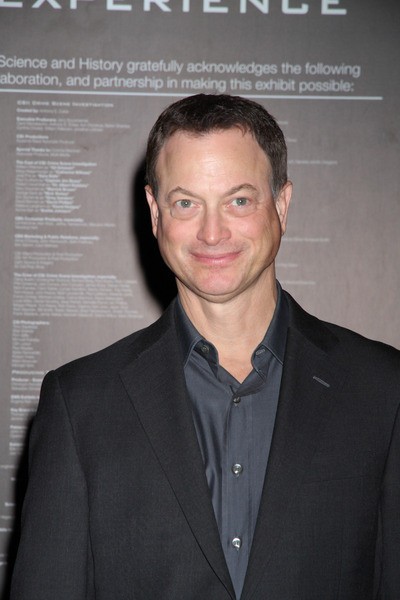 Forrest Gump star Gary Sinise has opened up about his near-fatal car accident in March, revealing he was on his way to the hospital to visit wounded soldiers when he was sideswiped by another vehicle.

The actor was forced to pull out of a series of promotional and charity appearances as he recovered from his injuries, but he's grateful to still be alive.

Appearing on Live! With Kelly & Michael on Thursday, he said, "I landed at Reagan National (Airport), I got into the car and that's the last thing I remember until waking up in hospital.

"Somebody had plowed into us, going 50 miles an hour and I didn't feel it... I woke up in the hospital in a neck brace and had some neck and back injuries and I still have to deal with the residual effects of the accident. But I woke up and I'm back on the trail.

"I was able to get back to the hospital and eventually visit our wounded (soldiers), which I do on a regular basis."