Gary Oldman's Apology For Playboy Interview Not Good Enough For Anti-Defamation League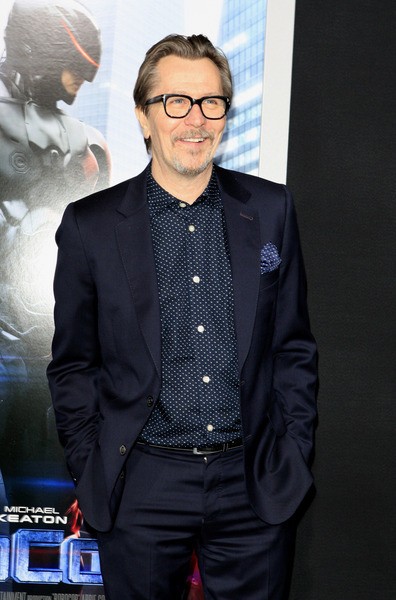 The Anti-Defamation League (ADL) has refused to accept the apology that actor Gary Oldman made following comments he made about Jews in an interview with Playboy magazine.

The actor caused controversy by defending actor Mel Gibson over the anti-semitic rant the star went on after he was arrested for drunk driving in 2006. Oldman said the only reason that the story blew up and Gibson was shunned by the industry is because Hollywood is "a town that is run by Jews," and referring to the fallout as a "hypocrisy."

Oldman apologized on Tuesday in a letter to the ADL, saying, "I am deeply remorseful that comments I recently made in the Playboy Interview were offensive to many Jewish people. Upon reading my comments in print — I see how insensitive they may be, and how they may indeed contribute to the furtherance of a false stereotype."

Abraham H. Foxman, the national director of the ADL issued a statement on behalf of the League, saying that Oldman's apology isn't enough.

"At this point, we are not satisfied with what we have received. His apology is insufficient and not satisfactory."

Foxman also said that he's been discussing a solution with Oldman's manager.