Gary Glitter Arrested On More Sex Abuse Suspicions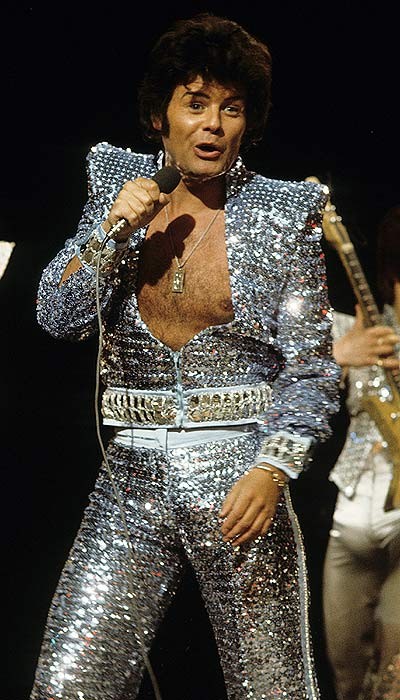 Former pop star Gary Glitter has been arrested on suspicion of sex offenses as part of an ongoing police investigation into allegations of abuse surrounding late British TV entertainer Jimmy Savile.

The shamed music veteran, real name Paul Gadd, was detained by officers at his home early on Sunday morning and taken into custody at a London police station.

He was arrested as part of Operation Yewtree - an investigation into claims that Savile, who died last year, abused up to 300 youngsters throughout his long-running entertainment career.

A statement from the Metropolitan Police reads: "Officers working on Operation Yewtree have today, October 28, arrested a man in his 60s in connection with the investigation.

"The man, from London, was arrested at approximately 7.15am on suspicion of sexual offences, and has been taken into custody at a London police station.

"The individual falls under the strand of the investigation we have termed 'Savile and others'. Not prepared to discuss further."