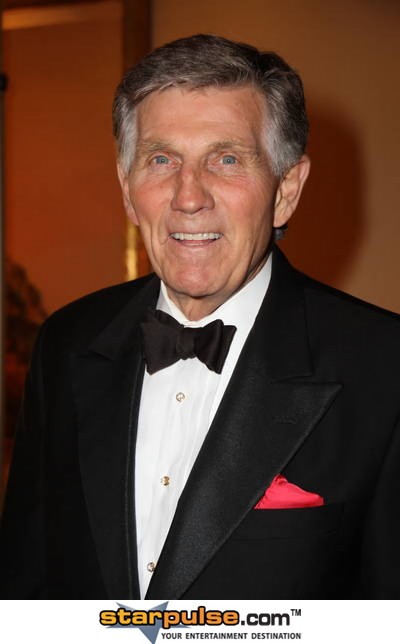 TV personality Gary Collins has died at the age of 74. Collins passed away in the early hours of Saturday morning at the Biloxi Regional Medical Center in Mississippi. 
He died from natural causes, according to Harrison County Deputy Coroner Gary Hargrove. 
Collins took up acting in the 1960s after a stint in the military and he appeared in TV shows such as Hawaii Five-O, The Six Million Dollar Man and Charlie's Angels, while later roles included appearances in sitcom Friends and drama series JAG. 
He was also known for his stint hosting the Miss America Pageant from 1985 to 1989, as well as fronting shows such as Hour Magazine and The Home Show. 
Collins was married twice, but separated from former Miss America Mary Ann Mobley in 2011. 
He hit headlines for the wrong reasons several times over the last few years after numerous brushes with the law, including a four-day prison stint in 2009 for a DUI conviction, and an arrest last year after he was accused of defrauding an innkeeper for allegedly leaving a restaurant in Mississippi without paying his bill.