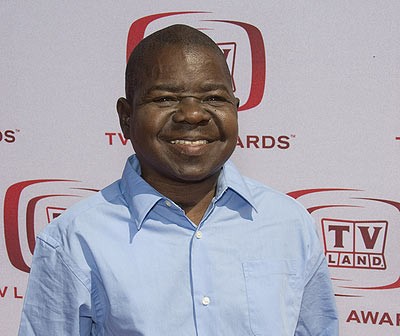 Former "Diff'rent Strokes" star Gary Coleman has died, according to a report on RadarOnline.com. The actor was 42.
Coleman was admitted to a medical facility in Utah on Wednesday and underwent surgery for a mystery illness; later reported to be an intracranial hemorrhage he suffered after falling.
The star was put on life support after slipping into a coma; and TMZ.com reports that Coleman's wife, Shannon, chose to remove him from life support earlier today - shortly after which he passed away.
Coleman had suffered from health problems all his life, including congenital kidney disease which required frequent dialysis.
Former Poison singer Bret Michaels suffered a brain hemorrhage earlier this month and made a miraculous recovery. The singer has also suffered from a lifetime of illnesses, including diabetes; and suffered a "warning" stroke last week.