Gary Busey's Bankruptcy Case Closed, Still Owes $450,000 To IRS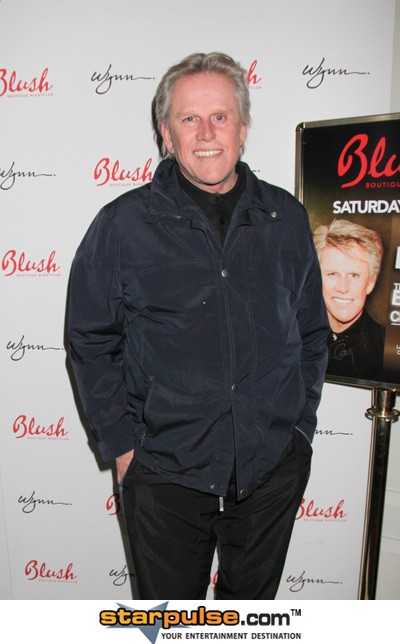 After filing for bankruptcy earlier this year, Gary Busey has been exonerated from over $57,000 worth of debt.
In February the actor declared he was broke and claimed he owed more than $500,000 to various creditors, including banks and medical facilities.
Working with court officials, Busey was allowed to keep his assets, amounting to $26,000, and enrolled in a money management course. After completing the program he was discharged from his bankruptcy on Nov. 26.
Unfortunately, he still owes the Internal Revenue Service (IRS) $451,297.33 in upaid taxes, which can't be cleared by bankruptcy, according to TMZ.com.
Despite his financial troubles, the actor appears to be doing okay. He told the website, "When you have too much, it's a good feeling to let go. My new hobby is just breaking even."