Gary Busey, Omarosa & More To Return For 'All-Star Celebrity Apprentice'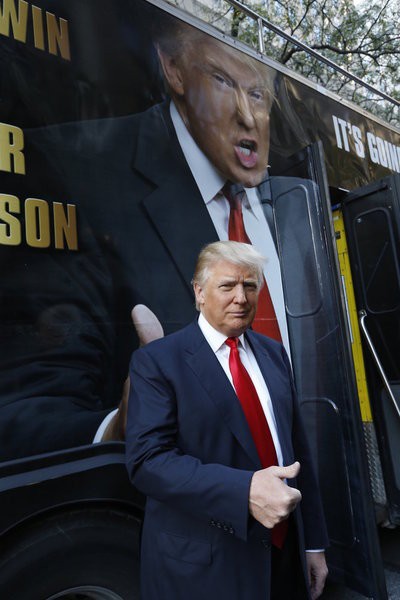 NBC and Donald Trump just released the cast list for the first ever "All-Star Celebrity Apprentice," which premieres in March. Fan favorites from the last five seasons will go head to head to win $250,000 for their favorite charities.
Trump commented, "This season is going to be fantastic! We will have the first ever 'All-Star Celebrity Apprentice' with 14 of the best contestants from previous seasons. It's going to be another amazing season!"
The male lineup for the season is: singer Trace Adkins, actor Stephen Baldwin, actor Gary Busey, illusionist Penn Jillette, rapper Lil Jon, rock star Bret Michaels, former NBA star Dennis Rodman, and rock star Dee Snider.
The female lineup is: actress Marilu Henner, entertainer La Toya Jackson, TV and radio personality Claudia Jordan, original "Apprentice" contestant Omarosa, actress Lisa Rinna, and Playboy playmate Brande Roderick.
Celebrity advisors will include Piers Morgan, Joan Rivers, John Rich and Arsenio Hall, who won last season.
Last season, "Celebrity Apprentice" raised over $2 million for the contestants' charities.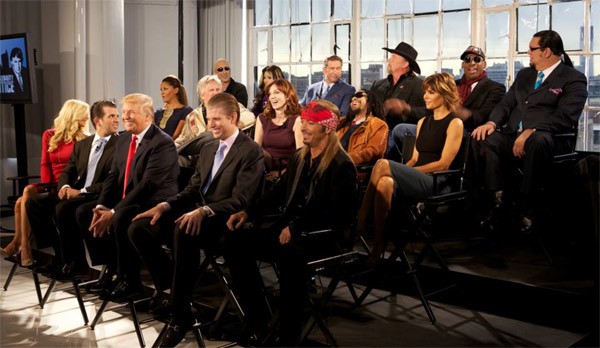 "All-Star Celebrity Apprentice press conference-" Donald Trump