Gary Busey: 'I Want Charlie Sheen To Get Up Out Of The Mud'

Actor Gary Busey offers troubled TV star Charlie Sheen some advice.

He said, "Charlie is in a tailspin. Charlie's got to understand what the truth is. The beautiful thing about the truth is that it requires no questions. I want Charlie to get up out of the mud and reclaim his life and I'm praying for him.

"The advice I have for him is to look at himself and the truth in his heart, because what he's doing is not true to his heart."
Sheen has hit headlines over the last few weeks after launching a Twitter account and signing up for numerous interviews to talk about his tumultuous personal life, often boasting about his drug use and his love of partying.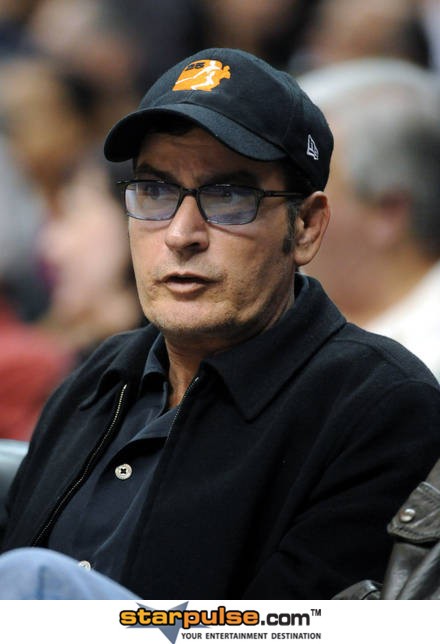 Click for more great Charlie Sheen pictures: