Garth Brooks Kicks Off Tour, Finally Goes Digital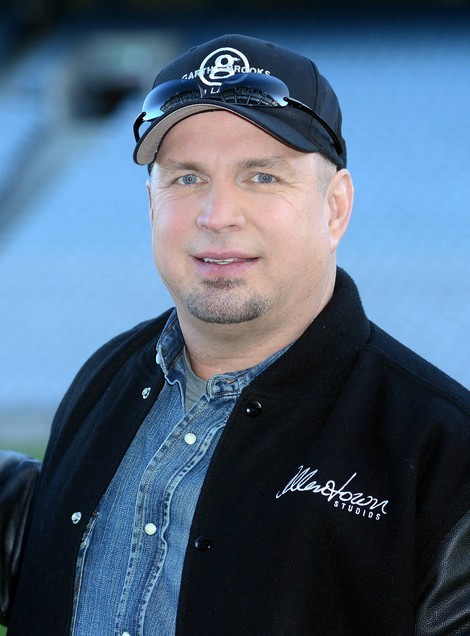 Garth Brooks launched his highly anticipated comeback tour in Chicago, Illinois, on Thursday and simultaneously unveiled his new online music store on GhostTunes.com.
He said in a press release: "When I decided it was time to 'go digital,' I didn't find an existing way that really fit how I wanted to do it. I shared my dream with some amazing minds and together have created something really special."
The website contains the country superstar's complete catalog of music and videos. Fans will immediately be able to listen to his music on their digital devices without having to download it.
The website also includes the ability to pre-order his upcoming 2014 album and newly announced 2015 album for $29.99.
On Thursday morning, the Tulsa, Ok., native teased on "Good Morning America," "Music history is about to change. This is gonna be awesome. There's a new window opening and digital music is coming, and I'm very proud to be a part of it."
Brooks avoided releasing his music on iTunes and other digital platforms because these companies would have decided which tracks to release and he wanted more control of the distribution.

The Grammy award winning singer has only performed occasionally since retiring in 2001 to focus on his family. In addition to Chicago, he plans on performing in Atlanta, Ga., and Jacksonville, Fla.