Garth Brooks Cancels Five-Night Run Of Concerts In Dublin, Ireland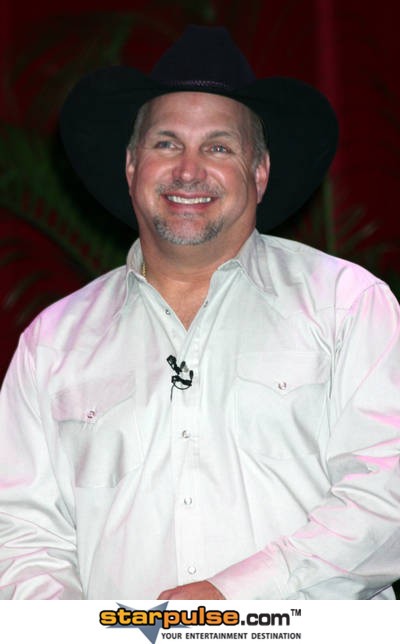 A series of planned concerts in Ireland by country legend Garth Brooks have been scrapped following a dispute with the authorities that govern Dublin's Croke Park.

The singer was scheduled to play shows on July 25, 26 and 27 in the stadium, and after the shows sold out in minutes, two additional shows were added to the run on July 28 and 29 -- both of which also sold out in minutes.

City officials turned down permit requests from promoters for the two additional shows, prompting Brooks to give them an all-or-nothing ultimatum and saying if he couldn't play all five, he wouldn't play at all.

Irish website Independent.ie reports that stadium officials cooperated closely with the Dublin City Council while planning the initial three shows, but authorities refused to give in and grant licenses for the final two concerts, prompting event organizer Aiken Promotions to call off all the shows.

The two added concerts weren't granted permits becasue of an agreement between the Gaelic Athletic Association (GAA), which owns the stadium, and area residents.