Garth Brooks Announces 2014 World Tour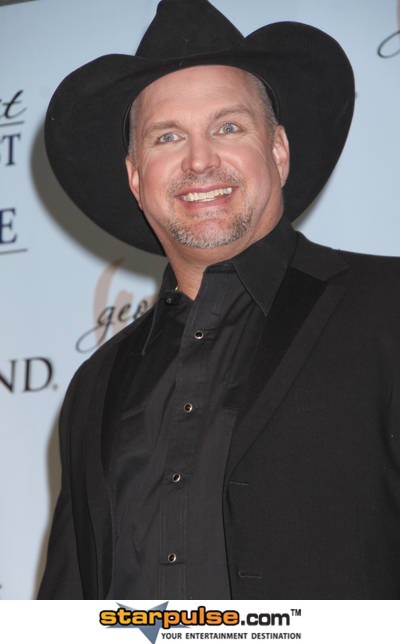 Country superstar Garth Brooks has announced plans to head out on his first world tour in over a decade.

The "Friends In Low Places" singer announced his plans on ABC's "Good Morning America" on Monday, telling Robin Roberts that he's gotten his old band back together and gearing up for his first trek since 2002.

"We're going on a world tour in 2014, it begins..." he said. "It sure feels good to be able to throw your hat back in the ring."

Brooks says now that his three daughters with wife and fellow Country singer Trisha Yearwood are older he doesn't feel guilty leaving them.

"Our baby is a senior in high school and we've talked about it and all my babies are fine with it and Ms. Yearwood is fine with it and so now I get to do what I love to do, which is play music, and I get to be with the person I want to be with, which is Ms. Yearwood," he says. "My children are off on their own, so the guilt of not being there (is gone)."

The singer famously retired from music in 2001 to raise his daughters with Yearwood, and only performed at a handful of benefit concerts along with a residency in Las Vegas from 2009-13.

"There's nothing better than being a dad. My time off for them was for me, not for them," he says.

No dates have been announced yet.