Garrett Hedlund's Rep Slams 'Pot' Rumors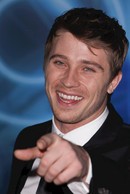 A representative for Garrett Hedlund has vehemently denied the Tron: Legacy star has been caught on camera puffing on a cannabis joint - insisting the actor "would never smoke pot in front of" photographers.

The 26 year old was pictured smoking a large, rolled up cigarette in a video back in August while he was filming new movie On The Road with Kristen Stewart in Montreal, Canada.
 
The footage shows Hedlund breathing in the smoke before passing the cigarette to an unidentified female, who also takes a puff, prompting rumors it contained more than just tobacco.

However, a spokesperson for Hedlund is adamant the actor was not using marijuana, telling TMZ.com, "He would never smoke pot in front of all those paparazzi."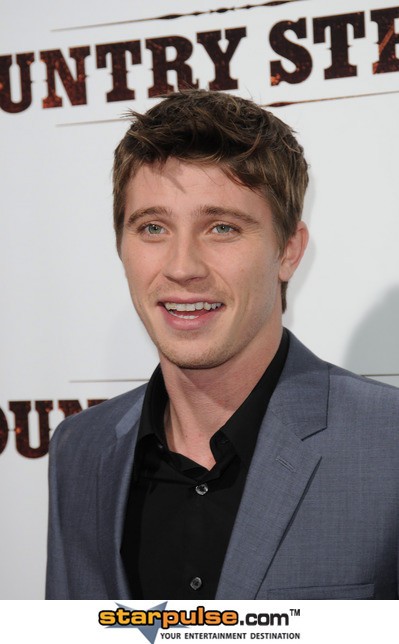 Click Here For More Garrett Hedlund Pictures