Garrett Hedlund Joins The Cast Of 'Unbroken'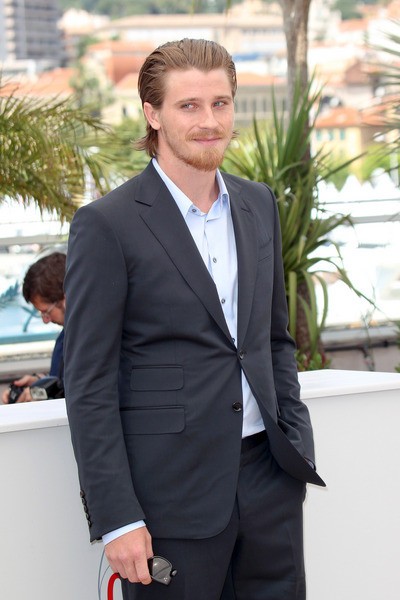 Garrett Hedlund is set to star in Angelina Jolie's forthcoming movie Unbroken.

The 29 year-old actor has been signed up for the WWII movie, and he has been cast as the leader of a prison camp.

The story follows the chronicle life of Louis Zamperini (Jack O'Connell), a former Olympian and bombardier who overcame great obstacles when his Air Force plane crashed in the Pacific Ocean and he was taken as a prisoner of war by the Japanese army.

The film is based on Laura Hillenbrand's best-selling 2010 biography of the same name, which documented Zamperini's life from high school track star to Olympic contestant, as well as his harrowing ordeal during the war in 1943.

The wartime hero survived without food and water for 47 days following a plane crash and fended off attacks from sharks. He was eventually kept hostage by the Japanese troops for two years, during which he was tortured, until the end of the war in 1945.

Joel and Ethan Coen penned the latest version of the script based on Hillenbrand's book and Jolie was tapped by movie studio Universal to helm the film in December 2012.

Meanwhile, Universal has confirmed the film's release date for Christmas Day 2014, placing it in contention for the Academy Awards.