Garrett Hedlund Jammed With Terrence Howard During 'On The Road'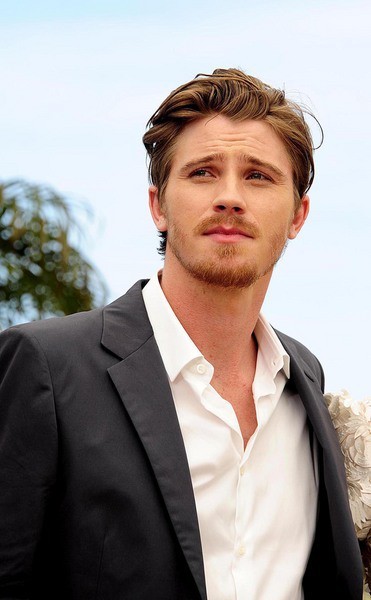 Actor Garrett Hedlund spent much of his downtime on the set of new movie On the Road jamming with his co-star Terrence Howard.

The Tron Legacy star worked with avid musician Howard in 2005's Four Brothers and they both appear in the upcoming adventure drama with Kristen Stewart - and Hedlund reveals whenever they had a free moment, they got together to play guitar.

He tells Interview magazine, "When Terrence and I worked together more than seven years ago, he showed me what was basically the first thing I ever learned on a guitar. It was a little Spanish number.

"But by the time we started working on 'On the Road' together, five years later, I'd obviously learned how to play more, so Terrence came to my room with a guitar and played a song, and then I played a song, and then he played a song, and then I played a song - this must have gone back and forth about 12 times. It was nice to have been able to do that."

Hedlund also got the chance to hone his skills with Tim McGraw while shooting Country Strong.

He continues, "When we did Country Strong with Tim, I got to jam with him in the studio, which was like a real alignment of the stars because when I was, like, 10 years old, I'd be singing his songs...

"But now, all of a sudden, I'm in Nashville (Tennessee), hanging with Tim and (his wife) Faith (Hill), having dinner at their place, and Tim is coaching me while Faith is making an amazing dinner. So things have been wonderfully surreal like that."