Garmin Announces New Oregon Series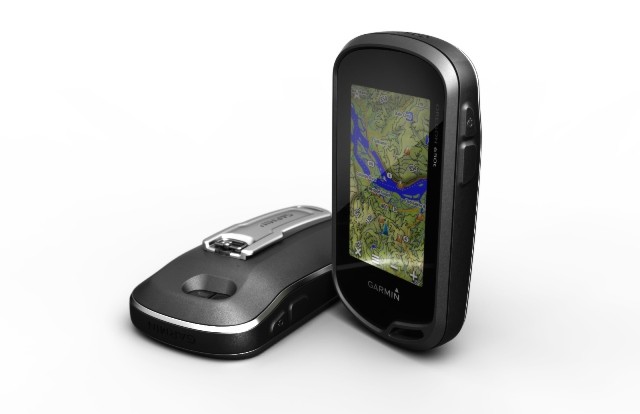 Garmin announced this morning a new line of GPS devices known as the Oregon series. The Oregon 600/600t and Oregon 650/650t offer more functionality with maps than ever before.
Users can zoom in, pan out and rotate maps using multi-touch and even while wearing most gloves. (Not just fancy touchscreen ones.)
The Oregon series also, according to Dan Bartel, Garmin's vice president of worldwide sales, "uses the sun's light to produce a display that is twice as bright compared to the previous models."
Two other key features:
- Built-in 3-axis electronic compass with accelerometer tilt compensation that shows "where users are heading even when they are standing still or not holding it level."
- The Oregon 650/650t features a built-in 8 megapixel autofocus digital camera—one of the best cameras ever in a Garmin GPS device—that also ensures each photo is geotagged with the location of where it was taken.
The Oregon series of devices are expected to be available in Q1 2013 and will retail from $399 to $549.