Garcelle Beauvais Temporarily Swears Off Dating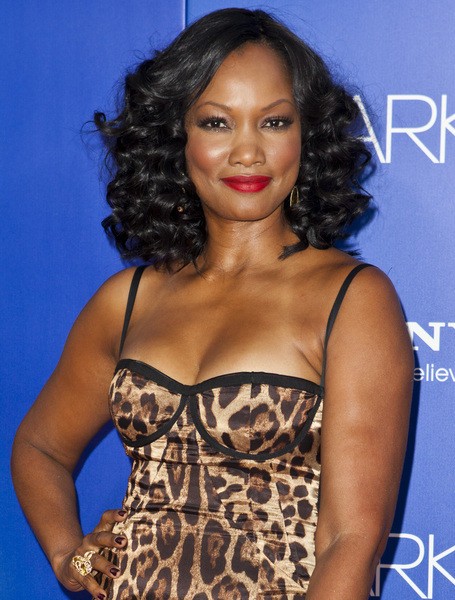 Actress Garcelle Beauvais has turned her back on dating as a single mom after a string of romance disasters following her recent divorce.

The former NYPD Blue star, 45, was left blindsided in 2010 after discovering her husband of almost nine years, Michael Nilon, had been having an affair behind her back. Their divorce was finalized last year and Beauvais has been trying to ease herself back into the dating game ever since - but her potential suitors are leaving a lot to be desired.

She opens up about her struggles with dating in the public eye in a blog for People.com, and writes, "After splitting from my ex, I went on a lunch date. I found it odd that this man just talked about himself. Then he said, 'I know you've been going through a hard time.' Clearly, he had Googled my name. And yes, that gave him a chance to see pictures of me and to know what roles I've played. I'm sure he also read some gossip about me."

And while whatever is online doesn't begin to tell you the story of who I am - or who anyone is for that matter - he acted like he knew everything there was to know about me. It was weird."

Beauvais, who was briefly linked to Sean Penn romantically, also reveals one night out with "someone way more famous" than herself turned into a paparazzi frenzy and caused more problems for her single status: "Of course, I won't say who it is. We went on exactly one date, but you'd never know that if you saw the tabloids."
"The press treated it like we were practically registering for china (getting married)! That can cause problems, too, because it could stop other people from asking me out if they think I'm taken."

After all of her dating troubles, Beauvais has now chosen to temporarily swear off men to focus on her own needs and those of her four-year-old twin boys.

She adds, "I felt no pressure to fill the void of a romantic relationship with somebody new. I just wanted to work on myself and be the best mom I could be."