Garbage Singer Shirley Manson Takes Sky Ferreira Under Her Wing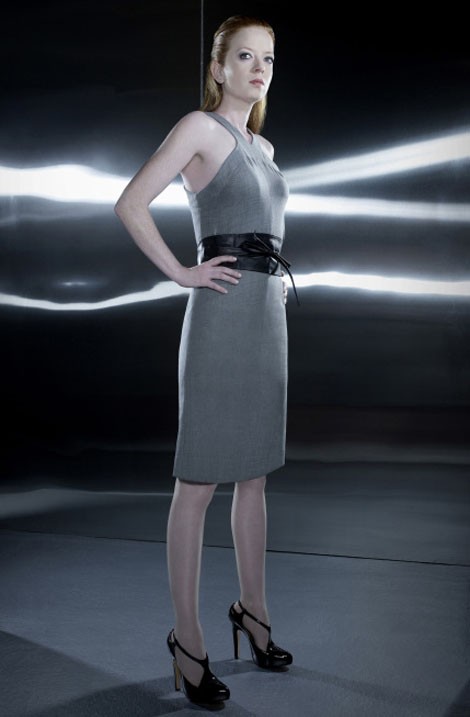 Garbage frontwoman Shirley Manson has become a mentor to teenage singer Sky Ferreira after they collaborated together on a new track.

The rocker got in touch with the up-and-coming pop star through a mutual friend and they ended up recording Ferreira's single Red Lips together.

Manson now admits the 19 year old has become like family, telling Popjustice, "She's like my little sister and I do feel a certain kind of kinship with her in that regard... I do feel protective towards her because she's something special and I don't want her to be chewed up in the whole major label system that can destroy a career before it's even begun...

"We just got talking and we hit it off. She comes from my world, you know? I really relate to who she is and I just think she's got a lot of potential to be a great popstar... She's got a beautiful voice. She's smart. She really is... It's so cool to try and help someone amazing like that along."