'Game Of Thrones' Wins Big At TCA Awards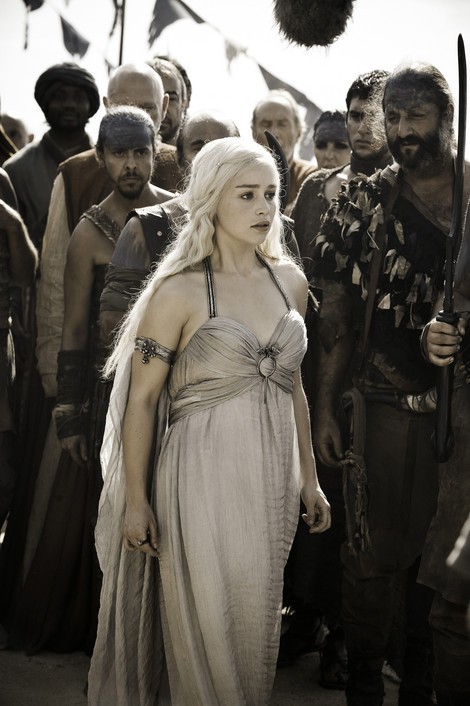 While many people were watching Olympics coverage, there was another notable happening in the television industry over the weekend.
"Game Of Thrones" won the coveted Program of the Year prize at the 2012 Television Critics Association Awards on Saturday night in Los Angeles.
Other big show winners included "Breaking Bad" and "Downton Abbey." "Homeland" actress Claire Danes and comedian Louis C.K. won the top acting awards.
David Letterman was honored with the Career Achievement Award, and the TCA paid homage to "Cheers" by presenting the beloved series with the Heritage Award.
The winners were:
 
Individual Achievement in Drama: Claire Danes, Homeland
 
Individual Achievement in Comedy: Louis C.K., Louie
 
Outstanding Achievement in News and Information: 60 Minutes
 
Outstanding Achievement in Reality Programming: So You Think You Can Dance
 
Outstanding Achievement in Youth Programming: Switched at Birth
 
Outstanding New Program: Homeland
 
Outstanding Achievement in Movies, Miniseries and Specials: Masterpiece: Downton Abbey
 
Outstanding Achievement in Drama: Breaking Bad
 
Outstanding Achievement in Comedy: Louie
 
Career Achievement Award: David Letterman
 
Heritage Award: Cheers
 
Program of the Year: Game of Thrones