'Game Of Thrones' Star Natalie Dormer Goes Topless For GQ And Says She's A 'Bed Monster'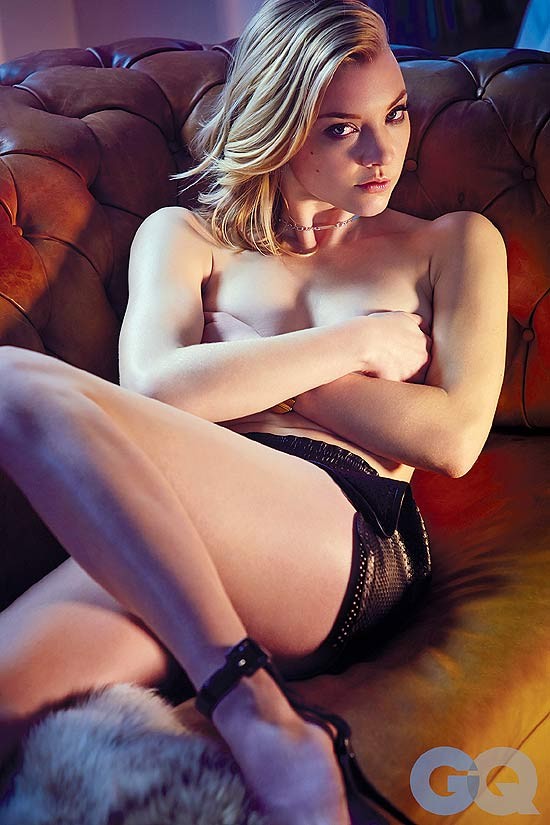 Game of Thrones star Natalie Dormer says she's a "monster" in the sack, but it's not what you're thinking.

The 32-year-old actress, who plays the soon-to-be queen of Westeros Margaery Tyrell on the show, says that she loves to sleep. "I'm a bed monster," she tells GQ magazine.

Dormer exudes sexiness in the shoot, posing topless in several shots and revealing lots of leg in others.

The actress recently shaved the side of her head for her role in "The Hunger Games: Mockingjay" parts 1 and 2, in which she plays TV director Cressida, an ally of Katniss Everdeen (Jennifer Lawrence). The first part is currently in post-production, while "Mockingjay Part 2" is still filming.