'Game Of Thrones' Star Natalie Dormer Cast As Cressida In 'The Hunger Games: Mockingjay'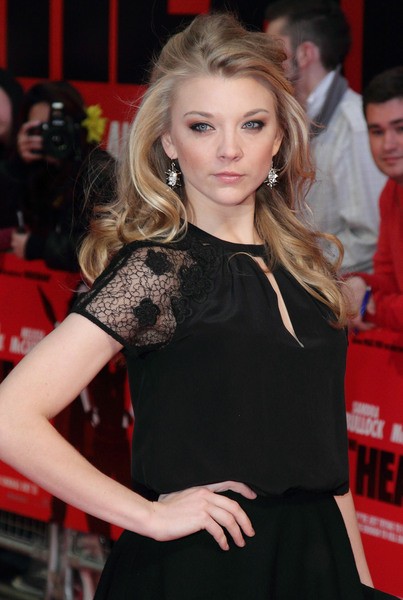 Game of Thrones star Natalie Dormer has been cast in the The Hunger Games trilogy's final chapter, "Mockingjay", Lionsgate films announced on Thursday.

"Natalie Dormer cast as Cressida in @TheHungerGames: Mockingjay Parts 1&2 http://bit.ly/cressidaMJ," Lionsgate posted.

The final chapter in the Suzanne Collins' teen novel trilogy will be split into two parts, The Hunger Games: Mockingjay Part 1 and The Hunger Games: Mockingjay Part 2 to capture all of the details of the final part of story.

Dormer will play Cressida, a newswoman who follows Katniss Everdeen's (Jennifer Lawrence) journeys during the revolution to capture every moment on film for propaganda to keep the morale of the rebels up.

If you have no idea what we're talking about, then read the books!

The second chapter in the story hits theaters this fall, when The Hunger Games: Catching Fire hits theaters on November 22. "Mockingjay" 1 and 2 will hit theaters on November 21, 2014 and November 20, 2015.