'Game Of Thrones' Star Lena Headey To Divorce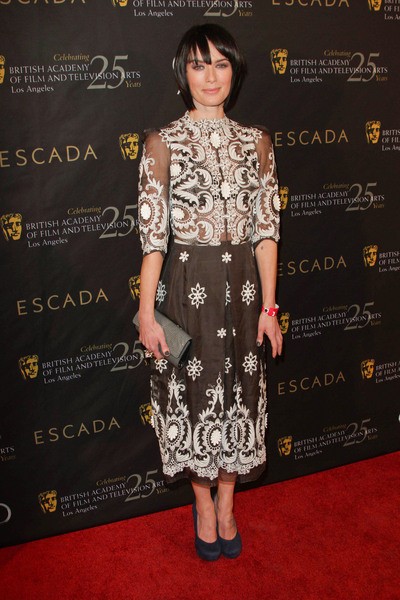 "Game Of Thrones" star Lena Headey and her husband of five years are getting divorced. The actress filed papers in Los Angeles last week, citing irreconcilable differences, according to TMZ.com.
Headey and Peter Loughran got married in May 2007 and have one son, two-year-old Wylie.
Headey plays evil Queen Cersei Lannister in HBO's hit fantasy drama. She previously starred in the FOX television series "Terminator: The Sarah Connor Chronicles."
Headey plays a drug lord in the upcoming film "Dredd" about a feared urban cop who takes on a vicious city drug dealer in a futuristic metropolis. It hits theaters on Sept. 21.