'Game Of Thrones' Season 4 Delivers Strong Ratings For HBO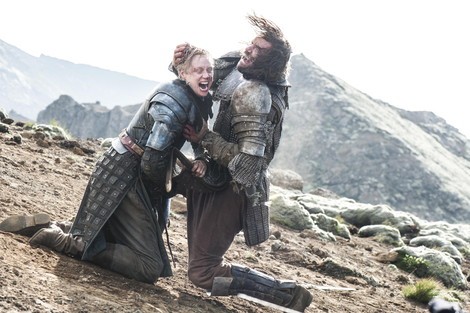 "Game of Thrones" experienced a huge uptick in viewers for its season four finale on Sunday night compared to the previous season's finale, according to HBO.
During the 9 p.m. hour, 7.1 million viewers tuned in, a 32 percent increase from the third season finale in 2013. The tenth and final episode of the season, titled "The Children," aired twice more on Sunday night, bringing the total viewers to 9.3 million.
Overall, each 9 p.m. Sunday night episode of the fourth season averaged 6.8 million viewers, an increase of 37 percent from season three.
The fantasy drama has also drawn the largest audience ever for an HBO series with an average gross audience of 18.6 million viewers, up 29 percent from season three.