'Game Of Thrones,' 'Breaking Bad' Top List Of Most Pirated Shows Of 2013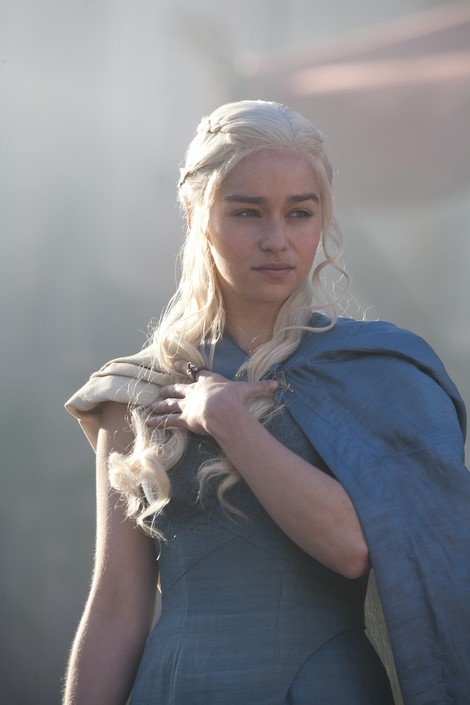 For the second year in a row, HBO's hit fantasy series "Game Of Thrones" has been named the most pirated TV show of the year.
The series topped file-sharing website TorrentFreak.com's annual poll, and its 2013 season three finale, "Red Wedding," was downloaded an estimated (and staggering!) 5.9 million times.
"Game Of Thrones" is based on the immensely popular books by George R. R. Martin and features multiple characters and families as they vie for control of the Seven Kingdoms in a world where winters can last for generations. The program stars Peter Dinklage, Lena Headey, Emilia Clarke, Kit Harrington, and Sophie Turner.
AMC's drug drama "Breaking Bad" and the network's zombie series "The Walking Dead" were also popular pirated shows, with illegal downloads of 4.2 million and 3.6 million, respectively.
"The Big Bang Theory," "Dexter" and "Homeland" were also included on the website's end-of-year countdown.