Game Of Thrones' Actor To Star In Upcoming 'Batman vs. Superman' Movie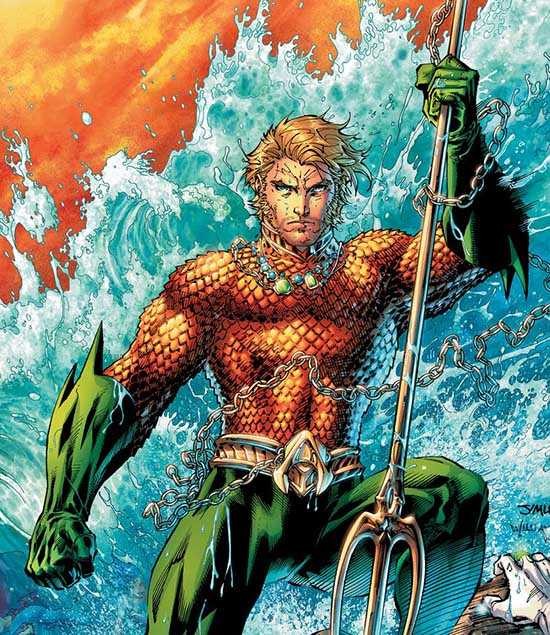 That's right. Everyone's favorite Khal Drogo (Jason Momoa) is set to play Aquaman in the upcoming Superman sequel, Batman vs. Superman : Dawn of Justice.
Momoa is best know for his part as the savage Dothraki warlord from Essos in the incredibly popular HBO flagship series 'Game of Thrones,' but also played as Conan the Barbarian in the less well known 2011 reboot.
According to Hitfix, Jason's role in the upcoming film will be fairly brief.
"What we're hearing is that he [Aquaman] is not pleased about the World Engine and what it did to the Indian Ocean."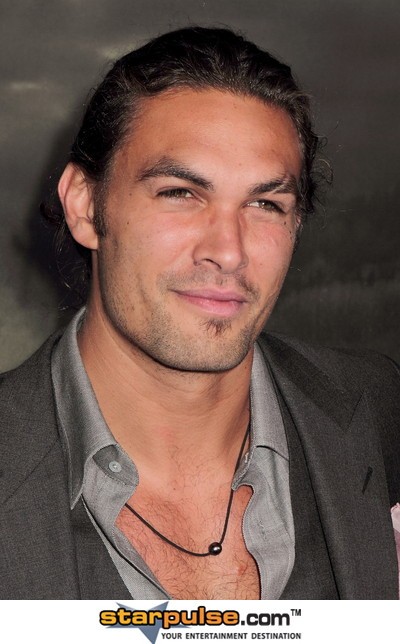 There were hints that Aquaman may be making an appearance in the upcoming film after Superman saved several employees from a collapsing Merrevale oil rig during the Man of Steel. After the rig falls on top of him, two whales can be seen swimming by - and while some viewers may have declared that a cinematic feature, others believed it was an Easter Egg alluding to Aqua Man's involvement in an upcoming film.
The reason? Well Aqua Man has had some previous troubles with the Merrevale company before, and watching their oil rig collapse into the ocean meant untold amounts of pollution would be leaking into the sea. Speculators believe that the whales were sent to the scene of the accident to see if Superman was involved.
After the destruction and havoc Superman caused in 'The Man of Steel' it will be interesting to see  how the Marvel universe reacts to the destruction brought on by Superheroes. All too often, we see movies where Superheroes cause more collateral damage trying to save humanity, than the villains who they are fighting against.