Game Of Drones: Have The Paparazzi Gone Too Far?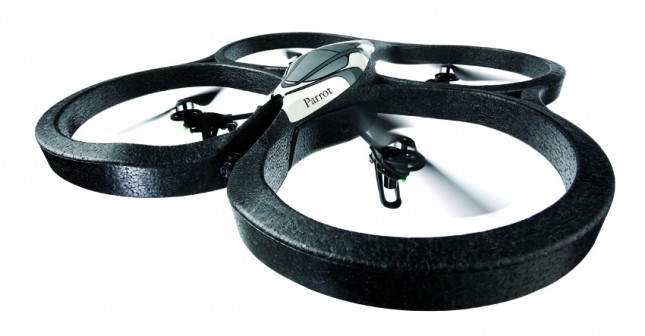 You've heard about those 'flying saucers' that are capable of taking 'aerial photography' and are considered to be a violation of privacy to many celebrities. Still, paparazzi and news agencies use them to photograph celebrities' homes from the air.
It's become a new trend that I like to call, 'The Game of Drones!' They are selling for huge amounts of cash on sites like Amazon and celebrities living in the Los Angeles area hate them like the plague! The paparazzi are using these devices more often to sell their photographs.
TMZ reported earlier this week that Kanye West fears electricution from a drone flying overhead near his home, Miley Cyrus spotted one flying over her home, and the Hollywood Police spotted one flying over their headquarters. So we have to ask, should this trend become illegal? You be the judge! Here's a video of Sean Burke in an interview on 'Inside Edition' speaking about the drone issue.
More information can be found at: http://www.paparazzi-reform.org.
Update: TMZ now reports that drone laws will be going into effect soon!