Gal Gadot To Play Wonder Woman In 'Justice League' And Stand-Alone WW Flick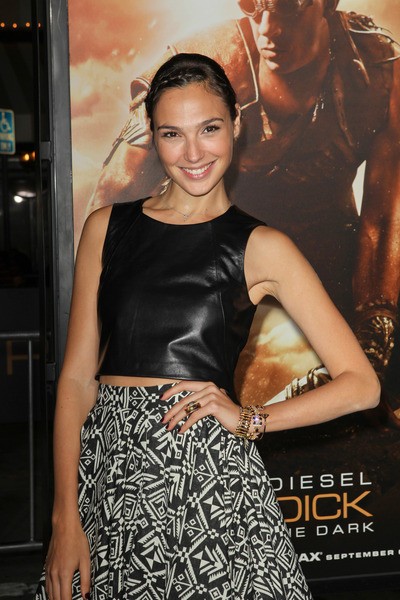 Fast & Furious 6 star Gal Gadot was recently cast as Wonder Woman in the forthcoming Man of Steel sequel Batman Vs. Superman, and on Thursday it was revealed that Gadot has actually signed on to portray the character in not one, but three films.

The Israeli actress will also star in the planned "Justice League" film and in an official "Wonder Woman" movie.

Gadot will star alongside Henry Cavill, who reprises his role as Clark Kent/Superman, and Ben Affleck, who is set to play an older Bruce Wayne/Batman.

Variety confirmed the news and also reported that Green Lantern, Aquaman and The Flash are rumored to make cameos in the film in order to set up the "Justice League" film.