Gal Gadot Signs Up To Play Wonder Woman In Three Films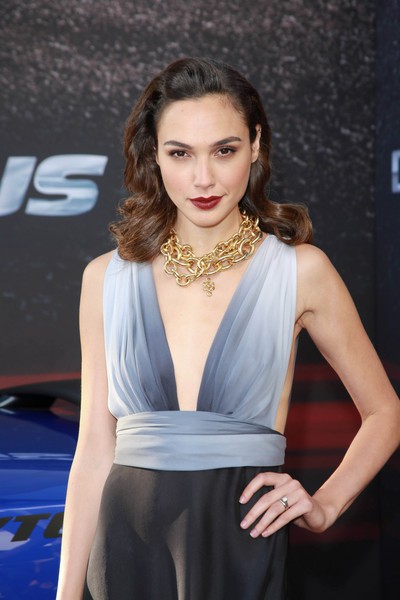 Gal Gadot has been signed to appear as Wonder Woman in three movies.

The 28-year-old model, who will take on the part in Warner Bros.' upcoming Man of Steel sequel, admits she's contracted to reprise the role of the superhero on multiple occasions.

The Fast & Furious actress, confessed details of her agreement in an interview on Israeli talk show Good Evening With Gail Pines where she admitted she's being paid $300,000 for the coveted part.

Gadot has been learning Kung Fu and kickboxing in preparation for Wonder Woman, where she's been practising how to use swords and Jujutsu.

She previously explained: "It's the physical preparations that I'm starting now, a very serious training regime, Kung Fu, kickboxing, swords, Jujutsu, Brazilian ... 10001 things. I'll gain body mass."

The upcoming comic book film will see Henry Cavill reprise his role as Superman alongside Ben Affleck who will take on the role of caped crusader Batman and fans who have criticised Warner Bros. for not giving Wonder Woman her own film.

The movie will be released on July 15, 2015.