Gal Gadot Promises Fans She'll Bulk Up For Wonder Woman Role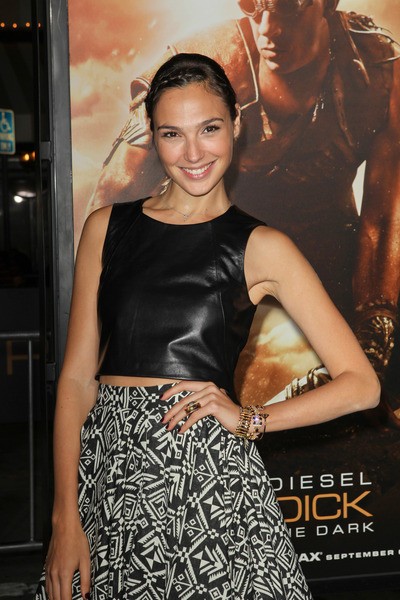 Gal Gadot has a message for all the critics who lashed out over her body type when it was announced that she'd be playing Wonder Woman in the upcoming "Man Of Steel" sequel: don't worry.

The Israeli star finally spoke out since it was revealed that she'd be playing the Amazonian princess earlier this month.

The actress was interviewed on Israeli entertainment show "Good Evening with Gai Pines," and Batman-News.com provided the translation of the full interview, which was done in Hebrew.

"I represent the Wonder Woman of the new world," Gadot says. "Breasts ... anyone can buy for 9,000 shekels and everything is fine."

Gal added, "By the way, Wonder Woman is Amazonian, and historically accurate Amazonian women actually had only one breast. So, if I'd really go 'by the book'... it'd be problematic."

The Fast & Furious 6 star has been doing some serious training in martial arts and promises she'll "gain body mass."

Batman Vs. Superman is slated for a July 17, 2015 release.