Gabrielle Union Shows Off Her Sexy Abs In Las Vegas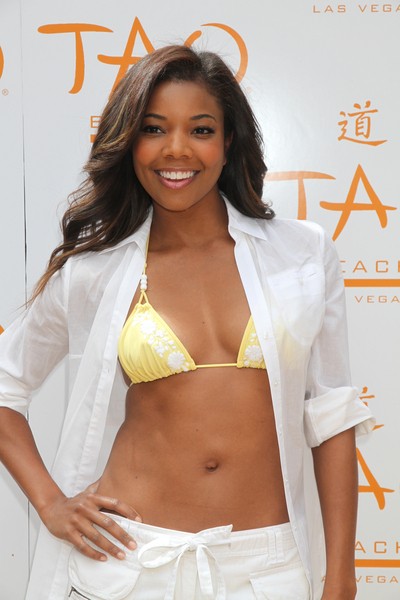 This weekend we spotted Gabrielle Union at Tao Beach Las Vegas for the 2011 season opening day.
Gabrielle is working on several film projects, including "Miss Dial" and "Little in Common."
Fun facts about the actress:

-She planned on attending law school until a modeling agency asked to represent her.

-She was an athlete in her Nebraska high school, participating in soccer, basketball and track.

-Her career took off after her breakthrough portrayal of a sassy cheerleading captain from Compton in the late-summer 2000 surprise hit "Bring It On."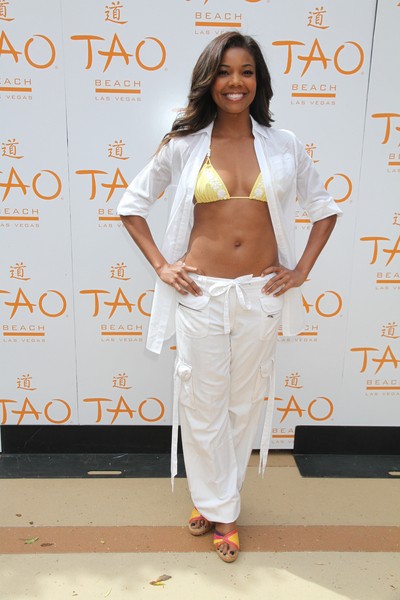 Click Here For More Gabrielle Union Pictures